You are loosing Nitric Oxide as you age & its affecting your skin...
Nitric Oxide is a molecule produced by the human body. As we age, Nitric Oxide production diminishes by as much as 50% by age 40. Science has proven that the loss of Nitric Oxide production accelerates the aging process. Nitric oxide helps your body to do what it is designed to do. When nitric oxide is diminished, bad things happen and you age much quicker. The outward appearance of aging is presented in your skin.¹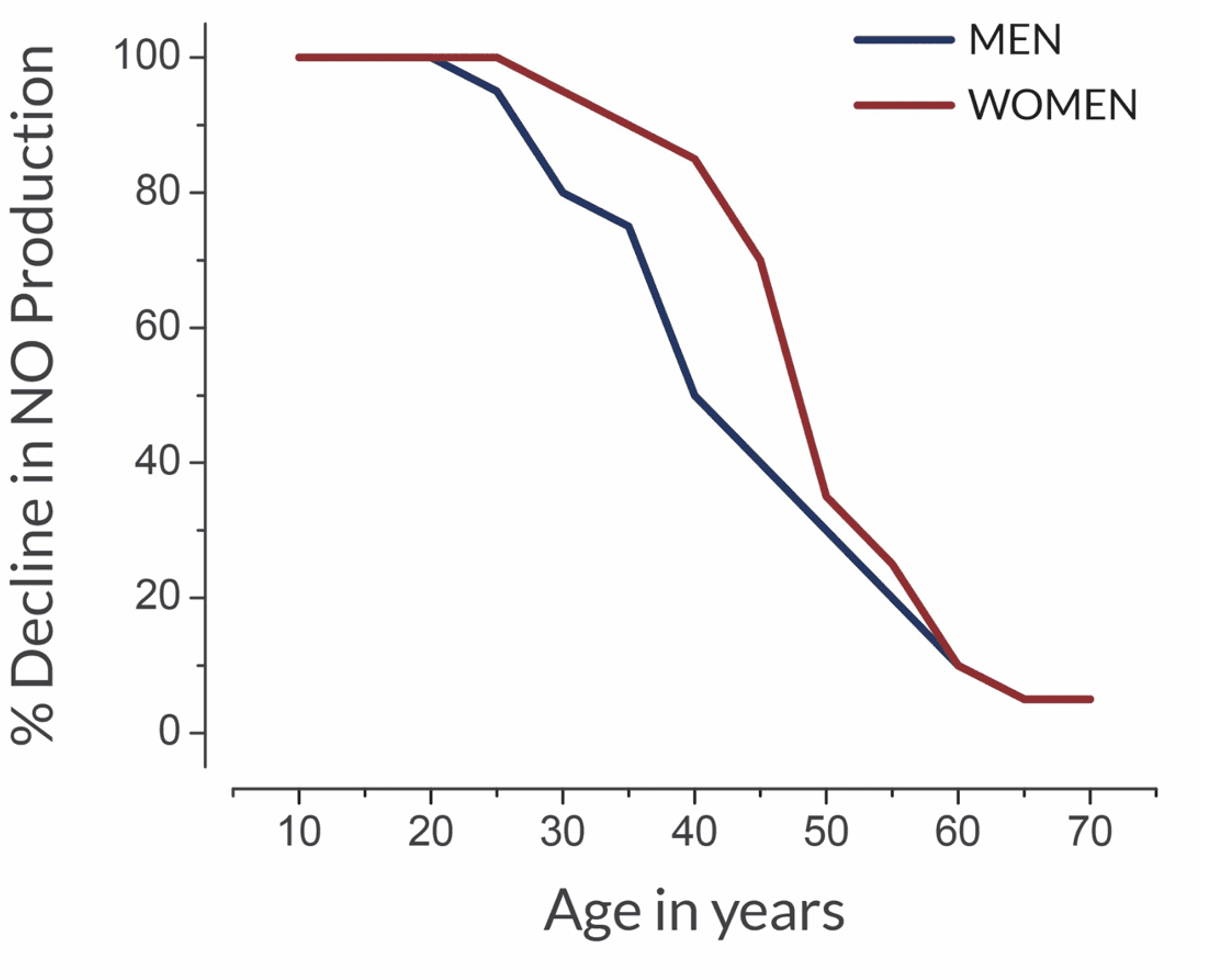 Healthy skin cells are like little buckets filled with nutrients, oxygen, and water. Keeping the tone, quality, and texture of your skin makes you appear youthful and healthy. As you age, your body loses its ability to produce enough nitric oxide. Your little buckets spring holes allowing the nutrients and moisture to leak from the cells. Other anti-aging skincare products try to keep filling a leaky bucket. But without fixing the holes, they can never keep up even with continuous use. You have to use more, or more vital, anti-aging skincare or resort to injections, fillers, and surgery.¹
Pneuma N1o1 works by fixing the holes in your buckets so that skin cells can retain their vital nutrients, moisture, and collagen production. N1o1 essentially reverses the effects of the aging process to visibly reduce wrinkles and improve the tone, quality, texture, and clarity of your skin. Pneuma Nitric Oxide Activating Serum provides the nitric oxide your skin is missing.
Footnote:
1. "© Copyright Nathan S. Bryan, Ph.D. 2019. All Rights Reserved."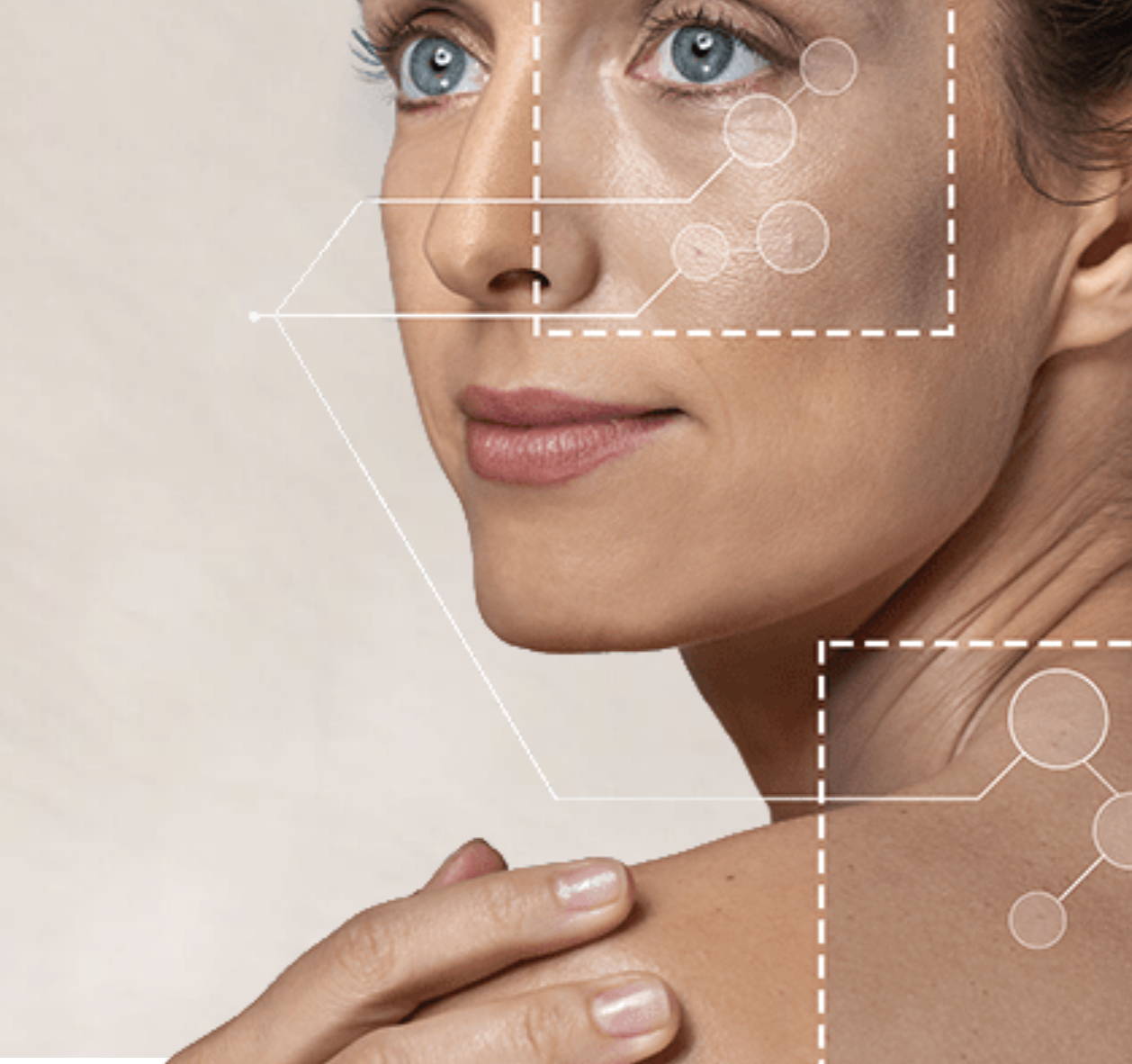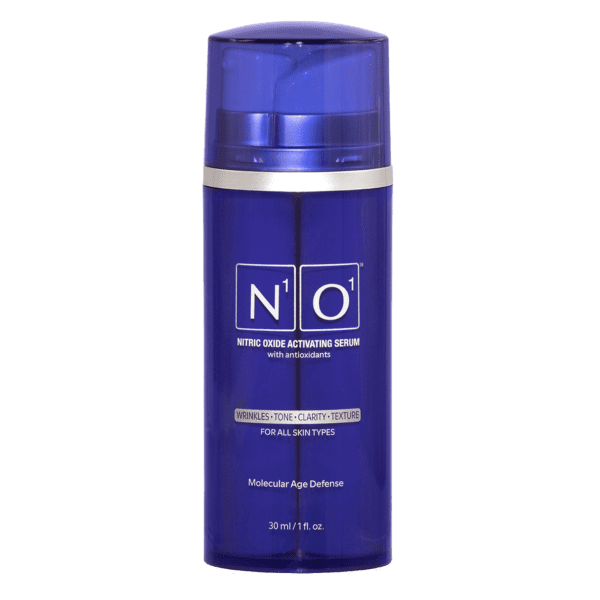 The N1O1 serum stimulates collagen production and restores the youthful flow of oxygen, hydration, and nutrients to your skin cells. It has been developed upon Nobel Prize-winning discoveries to defy the ageing process.

The nitric oxide generating topical features anti-bacterial and anti-viral properties that are essential to prevent and heal acne. Extensive testing has shown the skincare topical is very effective in the treatment of skin conditions such as Rosacea and Eczema. The nitric oxide improves the blood flow to the microvascular structures of the skin leading to rapid healing and scar prevention.
SKIN PORES, TEXTURE & WRINKLES
Scientists call Nitric Oxide (NO) the "anti-aging molecule". It helps to keep your skin youthful, hydrated, nourished and glowing. Proper NO production is essential for healthy cell function. An unhealthy cell is "leaky" and cannot retain moisture and nutrients and the collagen building-blocks. NO promotes cellular health, stimulates collagen production, and restores the youthful flow of oxygen, hydration, and nutrients to your skin cells. Nitric Oxide production is an essential foundation for healthy skin cell function and youthful-looking skin. NO is involved in the proliferation and differentiation of epidermal cells, regulation of immune and inflammatory responses, control of allergic manifestations, antigen presentation, and microbicidal activity.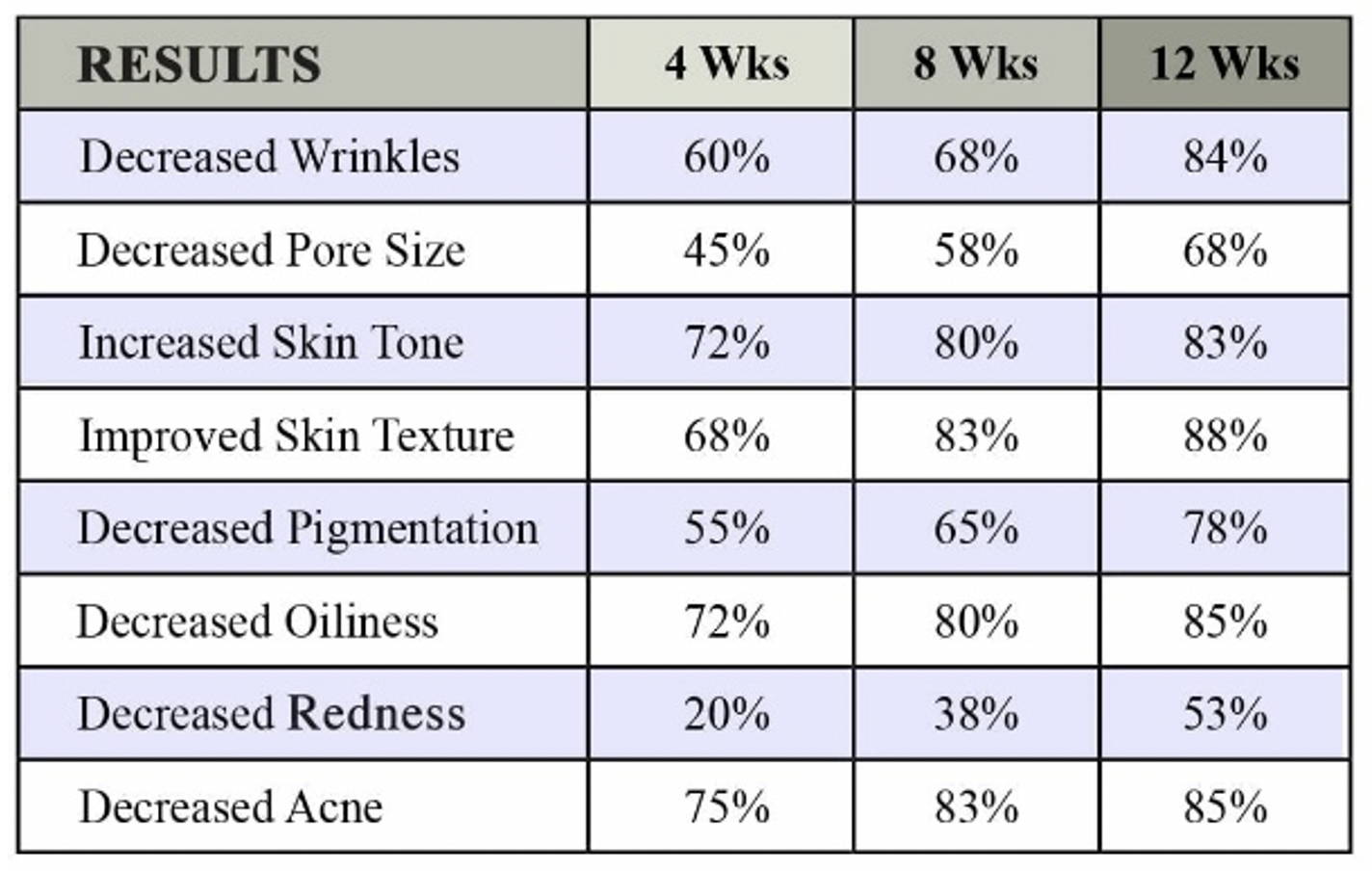 A Pilot Study, "The Utilization of a Topical Nitric Oxide Activating Serum in the Aging Skin Population" demonstrated the benefits of a topical NO producing serum in the aging skin population. The improved circulation and pro-fibroblastic enhancing capabilities provide for aesthetic improvement when used alone, and improved absorption dynamics when combined with other products as an "absorption priming" product. The circulation effects of NO make it the precursor and catalyst to your entire aesthetics regime.
To provide you with a bespoke experience and outcomes, your journey at BeautyMedix will begin with a consultation with either our experienced clinicians or our Cosmetic Doctor.
The consultation will help identify and prioritise your concerns.
A treatment or product regime will be established based upon your goals, budget and schedule constraints.
T: 03 9596 7320
info@beautymedix.com.au
Tues to Sat: 10am - 5pm
Thurs: 10am - 7pm
370A Bay Street
Melbourne, Brighton
Vic 3186
PAY LATER, AVAILABLE IN STORES.