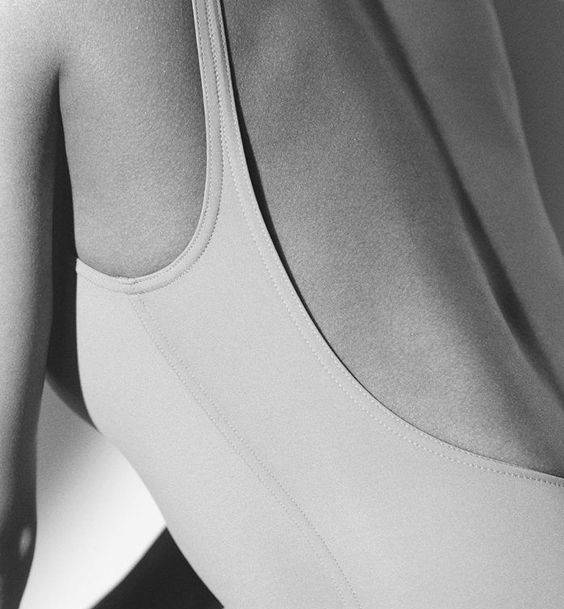 How to get rid of your Cellulite on Bum, Thighs & Body
With our groundbreaking technology, NuEra – Focal RF we can target all tissue depths, right down to the deep fat pocket and connective tissue. This deep heat provides the most powerful, non-invasive cellulite and sculpting treatment yet...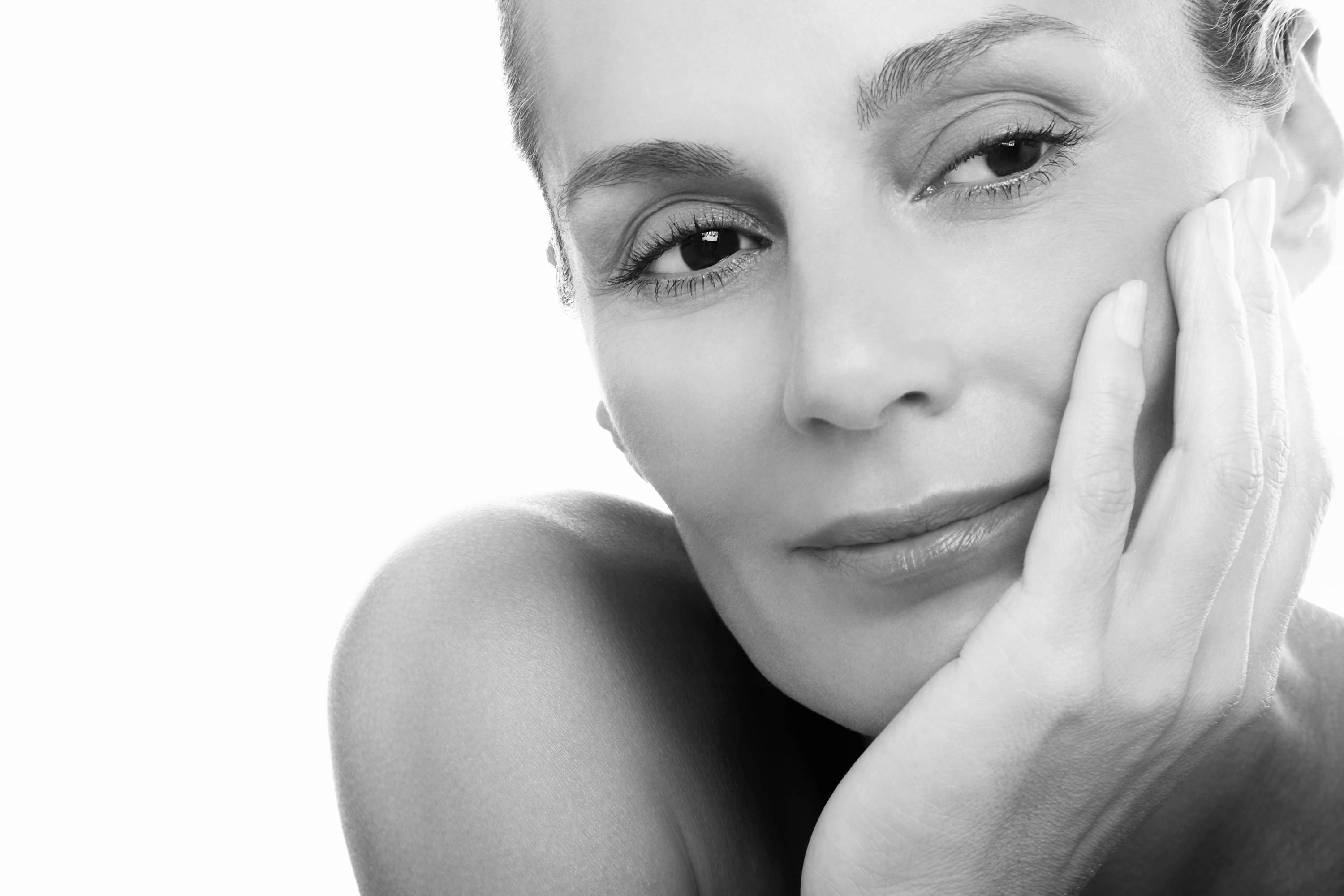 How you can truly reverse ageing with Regenerative Aesthetics
Regenerative Aesthetics builds upon the ideology of stimulating your own production of collagen & cellular turnover through treatment to ultimately re-vitalises your skin from inside to out. Get real results without surgery & alternate solutions with budget in mind.....
T: 03 9596 7320
info@beautymedix.com.au
Tues to Sat: 10am - 5pm
Thurs: 10am - 7pm
370A Bay Street
Melbourne, Brighton
Vic 3186