Supported by Multi-award Winning Dermalux LED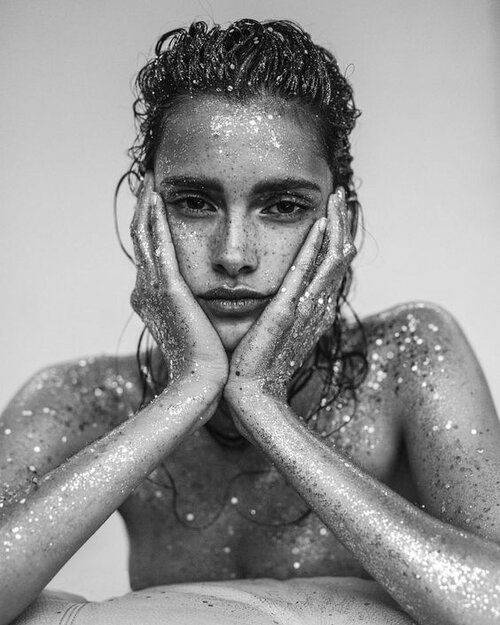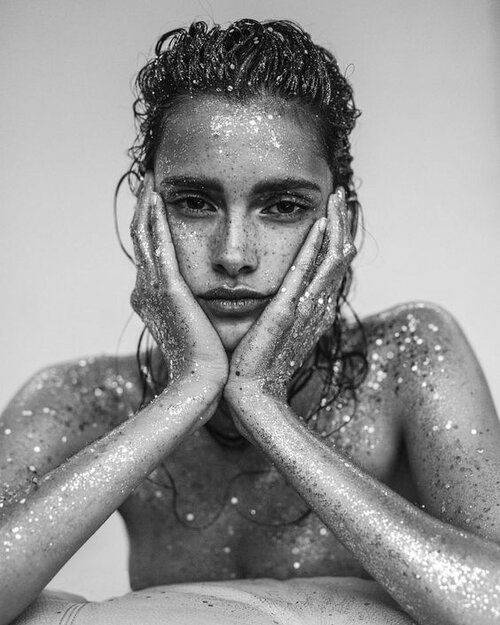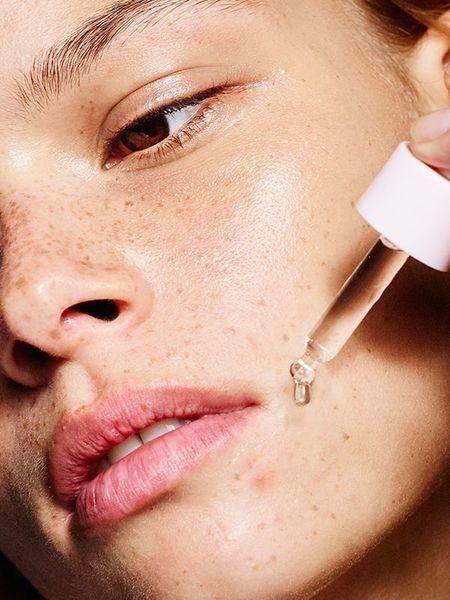 EXPRESS RESULT DRIVEN TREATMENTS.
Our Express treatments offer Dermalux LED light with no fluff.
30 minutes of therapy from start to finish.
This ground-breaking medical device is powered by proprietary LED technology for the most advanced photo therapeutic and photodynamic treatments available. The Dermalux LED is the leading, non-invasive modality that harnesses the power of light for visibly radiant, rejuvenated and refined skin with effective results for a wide range of skin conditions without discomfort or downtime.
Get the most out of your time & money, by supporting your skin health with an LED that is medically validated.
REAL TRANSPARENCY.
Your LED light provided by our clinicians uses the only LED light that uses clinically proven wavelengths delivered at the optimised intensity. This enables a dose enabling effective photo bio-modulation of targeted cells and skin tissue with proven results.
All LED light treatments are supported by technology from the source, our DERMALUX lights are the most powerful, Medical Grade LED in the World.
INTRODUCTORY OFFER FOR NEW CLIENTELE, ALSO AN OPTION FOR THOSE WANTING ONLY ONE LED A MONTH.
VALID FOR A FORTNIGHT FROM PURCHASE DATE.
VALID FOR A MONTH FROM PURCHASE DATE.
T: 03 9596 7320
info@beautymedix.com.au
Tues to Friday: 10am - 6pm
Thurs: 10am - 7pm
Saturday 9am - 5pm
370A Bay Street
Melbourne, Brighton
Vic 3186