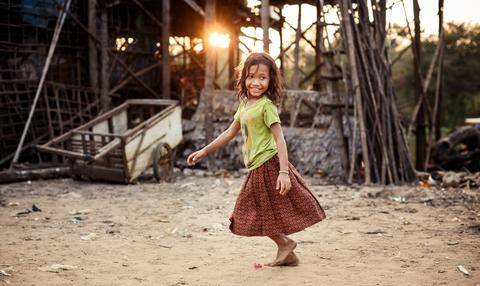 OUR COMMITMENT
BeautyMedix is committed to raising awareness & funds for all those affected by the severe injustices and alienation and consequences of all and any form of human trafficking and exploitation of the individual.
The Hagar Impact

Hagar is an international organisation dedicated to the recovery of women and children who have endured extreme abuses. We are working to see communities free and healed from the trauma of human trafficking, slavery and abuse.
With a focus on Asia and a reputation built over 24 years HAGAR:
- Ensures survivors are safe
- Supports them to heal with the help of trauma counselling
- Provides legal advice so they can seek justice
- Empowers them through education, vocational training and job placement and ultimately they can thrive
BeautyMedix proudly supports Hagar Australia in its work to transform the lives of women & children who have survived human trafficking, slavery and abuse.
BeautyMedix & Hagar share a commitment to make a broken world beautiful one individual at a time. Together, we celebrate the deep beauty of a life that has been made whole after trauma.
Along with the many luxurious treatments we offer, BeautyMedix is committed to nurturing the hearts and souls of our clients by providing opportunities to give generously to women and children who need our support.
We look forward to formalising our partnership and will continue to support all individuals and global communities in need.