BeautyMedix cosmetic injectable services are administered by experienced, qualified Medical Doctors.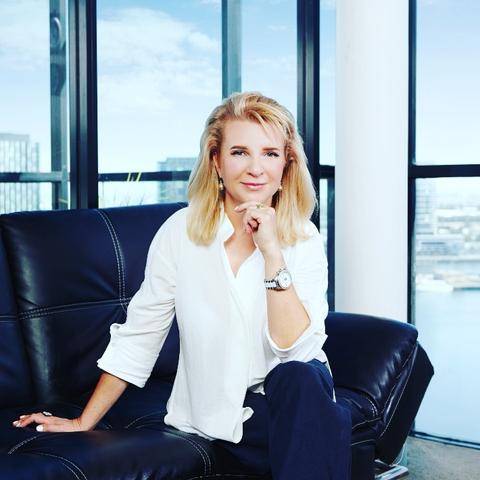 BEAUTYMEDIX, BRIGHTON, MELBOURNE
Our resident Doctor, Dr Oksana DeMar, MD. is a full member of both the Cosmetic Physicians College of Australasia & the American Aesthetic Academy. Dr. Oksana regularly attends training seminars and conferences in both Australia & Internationally to maintain the highest possible standards in cosmetic aesthetic treatment. So you can be certain your in good hands when you choose Dr Oksana for all your facial aesthetics.
T: 03 9596 7320
info@beautymedix.com.au
Tues to Sat: 10am - 5pm
Thurs: 10am - 7pm
370A Bay Street
Melbourne, Brighton
Vic 3186