ACNE TREATMENT & MANAGEMENT
ACNE treatments to arrest and manage active acneaic conditions in adolescents and adults without harsh drugs or ablative laser has come a long way in recent years. Beautymedix has successfully treated active acne conditions including treatment of scarring in adolescents and adults. Our primary goal is to arrest the acneaic condition and then establish a sustainable and manageable maintenance program.
"Could not recommend BeautyMedix enough! I suffered from severe acne and everywhere I went they were making it worse. I then came across BeautyMedix and they have completely transformed my skin in such a quick time frame. They are so caring and taking such a personal approach in ensuring that the client is happy and getting the best possible results. I trust them 100000% with everything they do."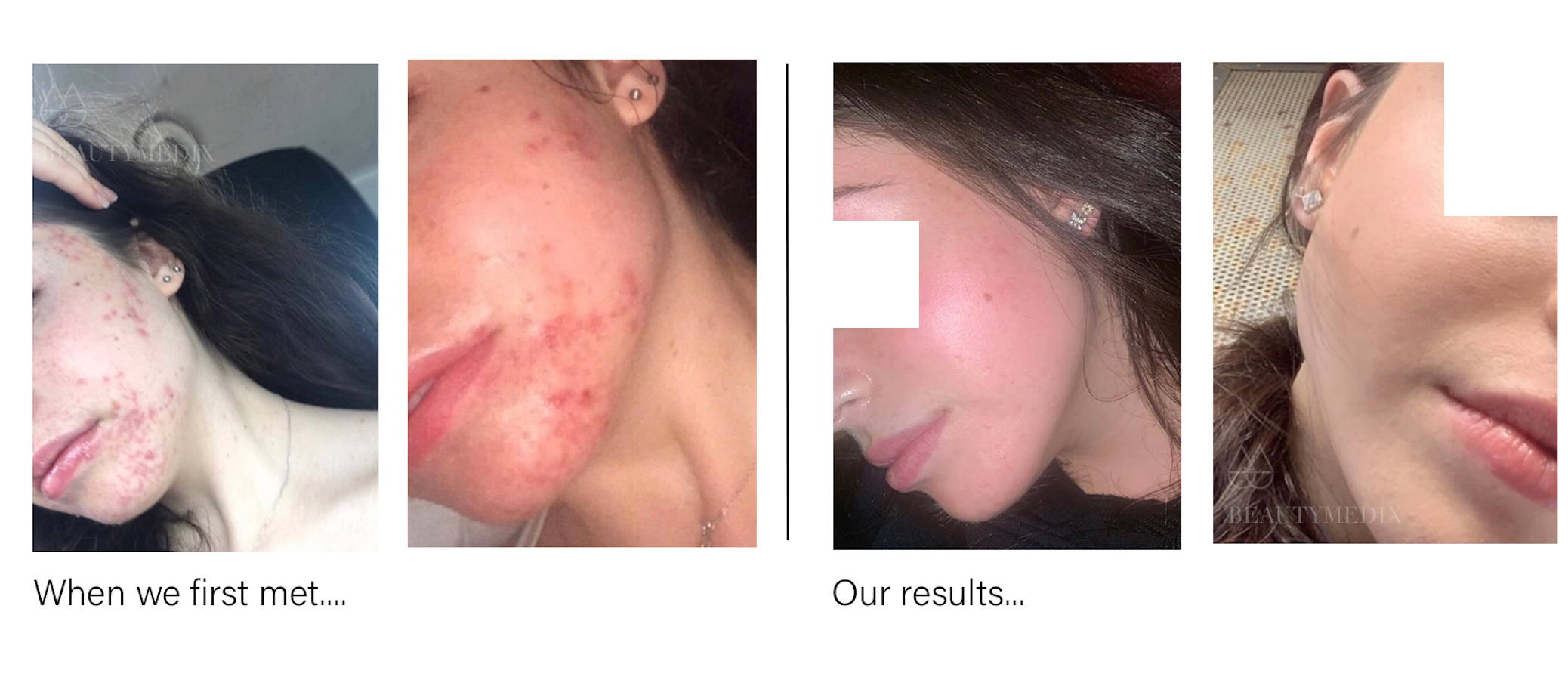 'Highly recommend BeautyMedix. My skin being the most insecure thing about myself, ACNE is something I never would have thought I'd speak publicly about. A skin condition that you'd think as minor, completely destroyed me. HITTING puberty young I'd always suffered the odd few pimples (around age 12) and thought it was something I'd grow out of. I didn't know that for the next 5 years, I'd face something as soul destroying as this. After cleaning up my diet, using every cream, seeing doctors, dermatologists, medications, skin clinics nothing worked. I eat clean, i exercise, I don't drink or smoke but even those good habits wouldn't make it budge and my skin about a year ago, got to the worst point it had ever been at. I'd wake up every morning touching my face to see whether it had magically disappeared, I'd timelessly stare at it in the mirror, wouldn't leave the house, wouldn't go to school, YouTubed quick fixes for it, couldn't look at people directly in the eye, mentally became scarred by it as it completely consumed my life, until I found Margie. It was a Sunday when we met it was so genuine and I was so grateful that someone actually cared, and to get my skin to what it is now, is life changing. Every time I go in, there are always still improvements, even tho' my skin looks and feels amazing. The pigment, acne , inflammation and scarring redness reduced drastically in under 12 weeks. With consistency, being in the hands of the right people and willingness to over come it the acne began to heal and slowly disappeared. I am slowly on a maintenance program and happy.'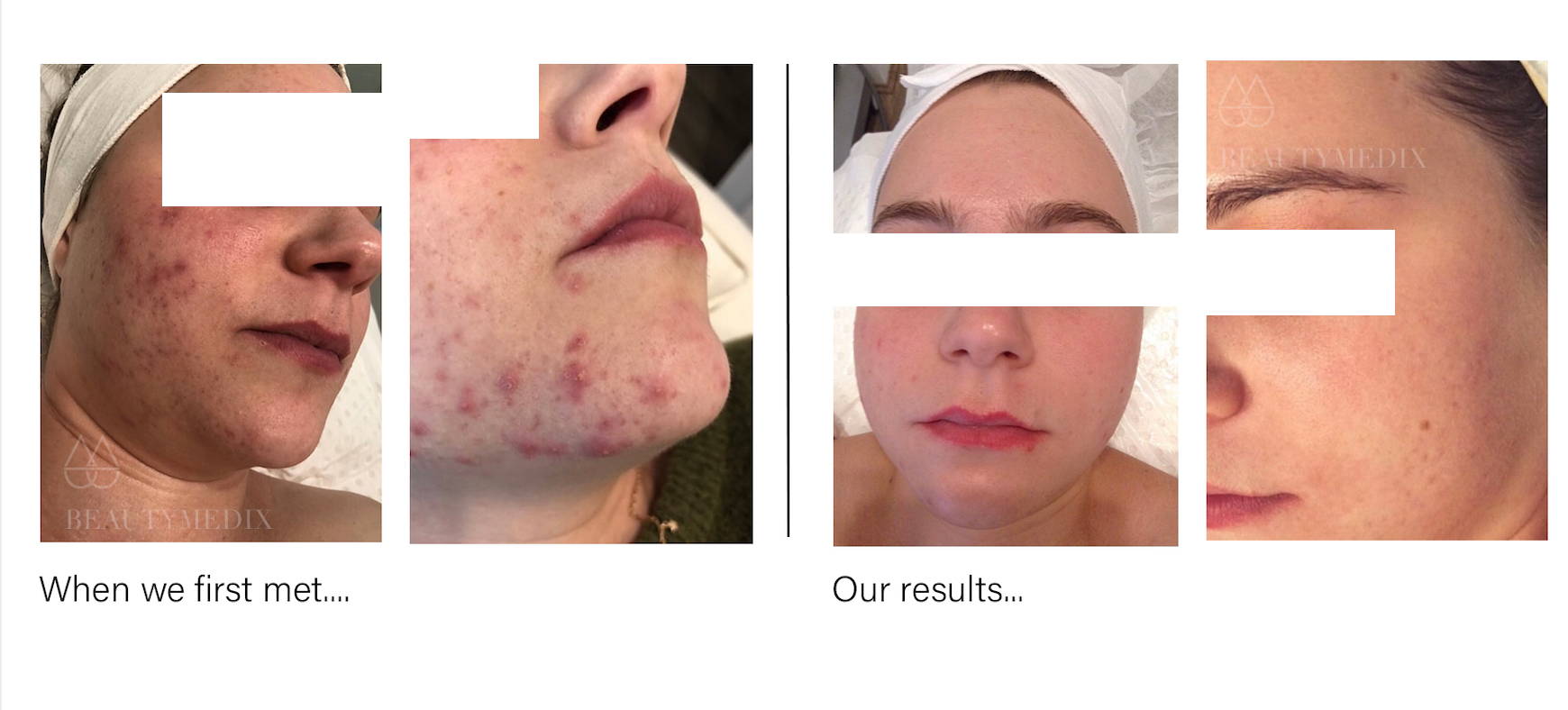 We continue to work with our clients to assist them in managing their condition long term through the ups & downs, through developing personalised programs & providing you with expert tailored advise we will do the best to help you reach your skin's ultimate potential through the considering both internal health considerations & topical solutions.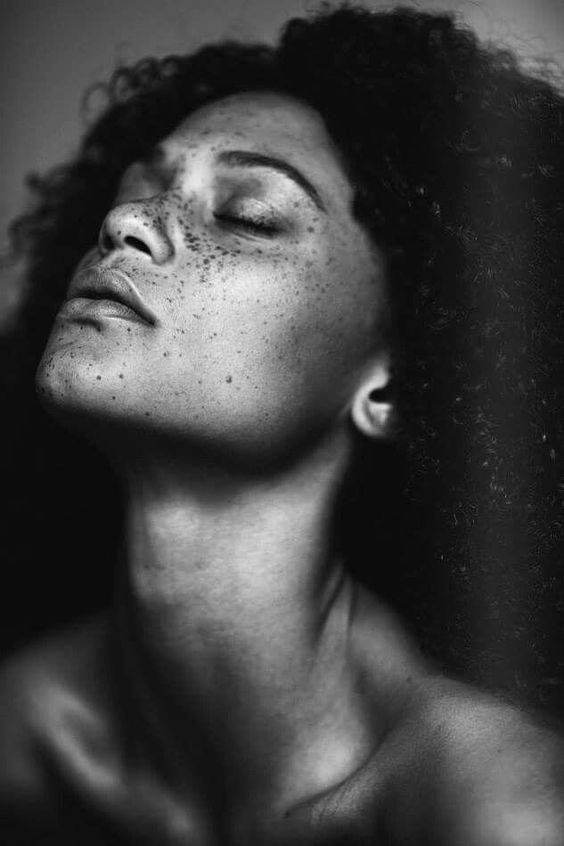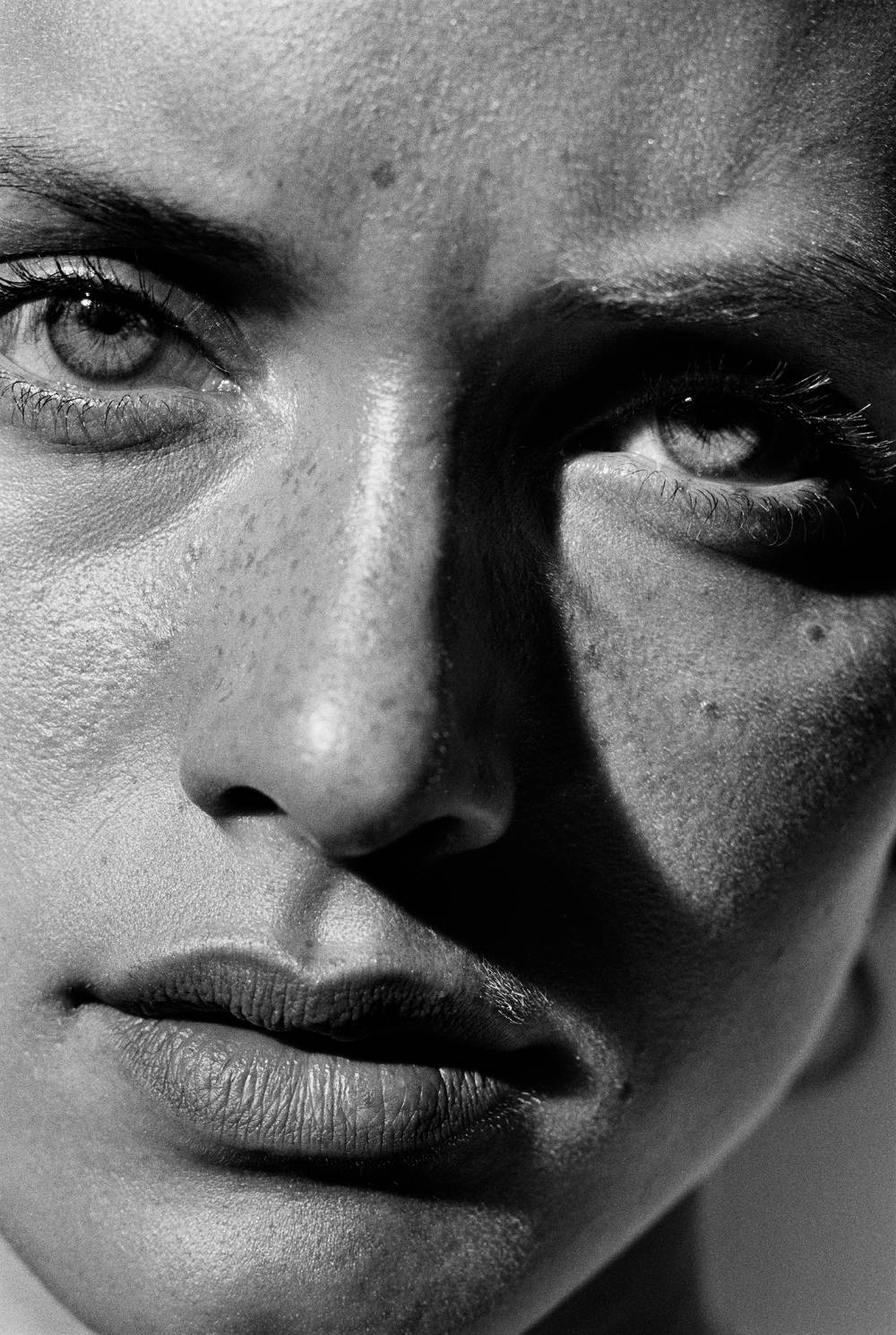 To provide you with a bespoke experience and outcomes, your journey at BeautyMedix will begin with a consultation with either our experienced clinicians or our Cosmetic Doctor.
The consultation will help identify and prioritise your concerns.
A treatment or product regime will be established based upon your goals, budget and schedule constraints.
In order to provide each & every client with a proper diagnostic evaluation tailored specific to their skin needs, a through consult will be partaken prior to any treatment and maintenance program.
Bespoke solutions offer our clients the greatest results individually suited to each and every clients specific needs and goals from acneic conditions to regenerative solutions.
Affordability : We keep any and all budget considerations in mind & build treatment schedules that work.
T: 03 9596 7320
info@beautymedix.com.au
Tues to Friday : 10am - 5pm
Sat : 9am - 5pm
Thurs: 10am - 7pm
370A Bay Street
Melbourne, Brighton
Vic 3186