FAT LOSS & BODY CONTOURING
360° BODY CIRCUMFERENCE REDUCTION | BODY CONTOURING & BODY SKIN TIGHTENING
Body circumference, contouring and skin tightening modalities have been selected based on three key criteria:
Efficacy

Safety

Long-term sustainability and maintenance
A New Era in Fat Circumference Reduction, Body Contouring & Sculpting

BeautyMedix offers non-surgical whole body 360° fat circumference reduction, body contouring and sculpting as well as targeted fat zones treatment for those problem areas which are difficult to shift, even with a healthy diet and exercise. BeautyMedix deploy only the latest FDA, TGA and CE listed technology for pain-free, safe and targeted fat cavitation, cellulite treatment and skin tightening.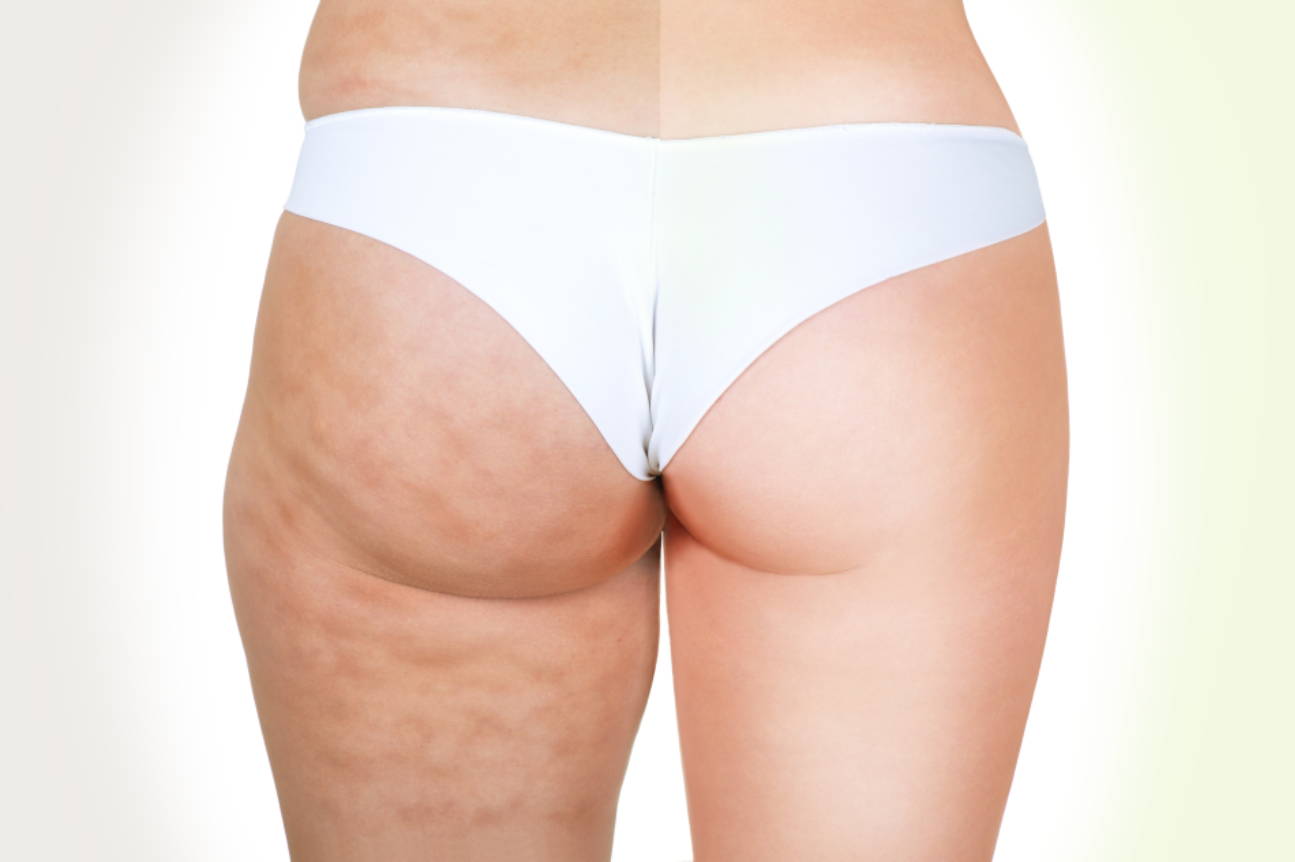 No two bodies are exactly alike. One-size-fits-all treatment plans are no longer adequate. Now you can leave all limitations behind and discover an unparallelled level of personalization - a treatment as unique as your body concerns. BeautyMedix offer non-surgical treatments that are repeatable and sustainable—no regrets in the long-term. BeautyMedix will consult before we treat. Suitable for any minor tweak as well as bodies up to 40 BMI requiring a more extensive treatment. With ground breaking technology BeautyMedix deliver a safe and comfortable experience with targeted results. Experience a bespoke treatment of Body Contouring and Body Skin Tightening, Cellulite, or Fat Reduction.
NON-SURGICAL FAT REDUCTION | FAT CAVITATION | LIPOLYSIS
BeautyMedix offers permanent fat reduction targeting stubborn zones of concern reducing even the most difficult fat deposits on various isolated parts of your body. NuEra Tight with FocalRF technology utilizes multiple RF frequencies to deliver different depths of energy penetration for different indications. Tissue thickness variations between body areas and individual requirements lead to unparalleled client results, allowing you to lose volume and inches. Experience a bespoke treatment of Fat Reduction combined with Skin tightening with the NuEra Tight with FocalRF Technology.
Treatable areas of concern :
- Fat Pockets

- Stubborn Weight

- Double Chins
- Upper - Body
- Bottoms | Thigh
- Beer gut
- Tummy

- Love Handles

- Saddle Bags
- Brassiere strap
- Knees
- Calves
CELLULITE
Target those patches or full areas of concern, we can help reduce even the most severe cellulite on all parts of the body. All grades of cellulite are treatable with the NuEra Tight with FocalRF Technology.
Treatable concerns:
- Upper body biceps | triceps

- Tummy - Love handles

- Thighs inner | outer thighs
- Ripple-like Skin | Uneven levelling on any area of the body
- Bottom

- Arms
- Sculpting & Contouring on all areas of the body