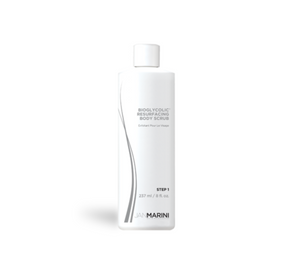 BENZOYL PEROXIDE 5% LOTION
Regular price $68.00 Sale
Highly micronized Benzoyl Peroxide & specialized emollients deliver maximum results with minimal dryness & irritation.
Benzoyl Peroxide Lotion 5% or 10% strength is the medication of choice for treating acne. Benzoyl Peroxide can dramatically clear the appearance of acne lesions, and also prevents P. acnes growth at the beginning of the acne process. This preparation of highly micronized benzoyl peroxide and specialized emollients minimize dryness and irritation, while providing maximum measurable effectiveness.
Available in a 120ml bottle.
Usage Instructions
Clean the skin thoroughly before applying this product. Cover the entire affected area with a thin layer one to three times daily. Because excessive drying of the skin may occur, start with one application daily, then gradually increase to two or three times daily if needed or as directed by a physician. If bothersome dryness or peeling occurs, reduce application to once a day or every other day. If going outside, apply sunscreen after using this product. If irritation or sensitivity develops, stop use of both products and ask a physician.