CIT (COLLAGEN INDUCTION THERAPY) BY MICRONEEDLING MULTILEVEL RF
When applied to the skin, under topical anesthesia, sterile microneedles are used to create many microscopic channels deep into the dermis of the skin that can stay open up to four to six hours. This stimulates the body to produce new collagen. The precise delivery of RF energy to 31 varying depths of penetration gives The Vivace exceptional outcomes.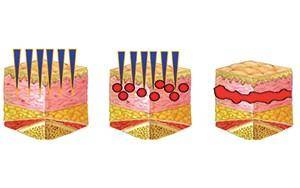 WHM (WOUND HEALING MECHANISMS) BY MULTILEVEL RF ENERGY
Vivace (blue) micro-needles are insulated except the end point (0.4mm). Microneedle electrodes deliver bi-polar energy deep into dermis without damaging the epidermis. Minimally invasive RF thermal energy creates fractional electrocoagulation in the dermis which facilitates a natural wound healing process. WHM promotes the remodeling of collagen, elastin and wound contraction, which enhances skin laxity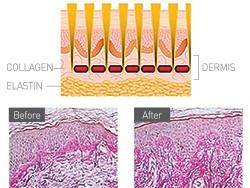 BLUE & RED LIGHT EMITTING DIODE
Pulses of light activate skin cells to increase collagen production, moisture levels in skin, and improve skin tone and texture.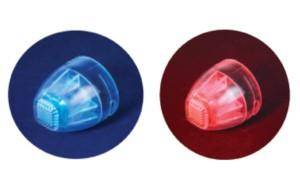 Aesthetics Biomedical - Vivace Micro-needle RF was a major winner in 2018 Aesthetic Everything® Aesthetic and Cosmetic Medicine Awards, including;
Top Skin Care Devices
Top Aesthetic RF & Skin Care Companies
Top Minimally Invasive Procedures
Top Scar & Skin Repair Treatments
Top Innovation Company
Top Non-Surgical Procedures
TGA AUSTRALIA REGISTRATION
"…The Vivace Electrosurgical Unit is indicated for use in dermatologic and surgical procedures for electro coagulation and hermostasis and the percutaneous treatment of facial wrinkles, skin laxity and acne scars. Disposable micro-needles are supplied separately as a component part to this RF System."
FURTHER READING

WHAT THE MEDICAL/SCIENTIFIC PROFESSIONALS SAY ABOUT RF MICRO-NEEDLING;
"…This study demonstrates that four microneedling treatments of facial skin, spaced four weeks apart, significantly improve lines, wrinkles, skin laxity and skin texture, 90 and 150 days after the first treatment. The treatment was well tolerated with minimal pain, discomfort, and downtime. Side effects were minor and easily managed compared to other invasive technologies, such as laser ablation and radiofrequency…" https://www.ncbi.nlm.nih.gov/pubmed/30214664
"…The presented study results show that the MFRF treatment provides a highly effective minimally invasive treatment for acne scars, skin texture improvement, and pore size reduction, with a short downtime and high subjective satisfaction rates…" https://www.ncbi.nlm.nih.gov/pmc/articles/PMC6122511/
"…Fractional HiFR proved safe and effective in the treatment of neck laxity in a large age range of patients, including the elderly. Lasers Surg. Med. 48:461-470, 2016. © 2016 Wiley Periodicals, Inc…". https://www.ncbi.nlm.nih.gov/pubmed/26941115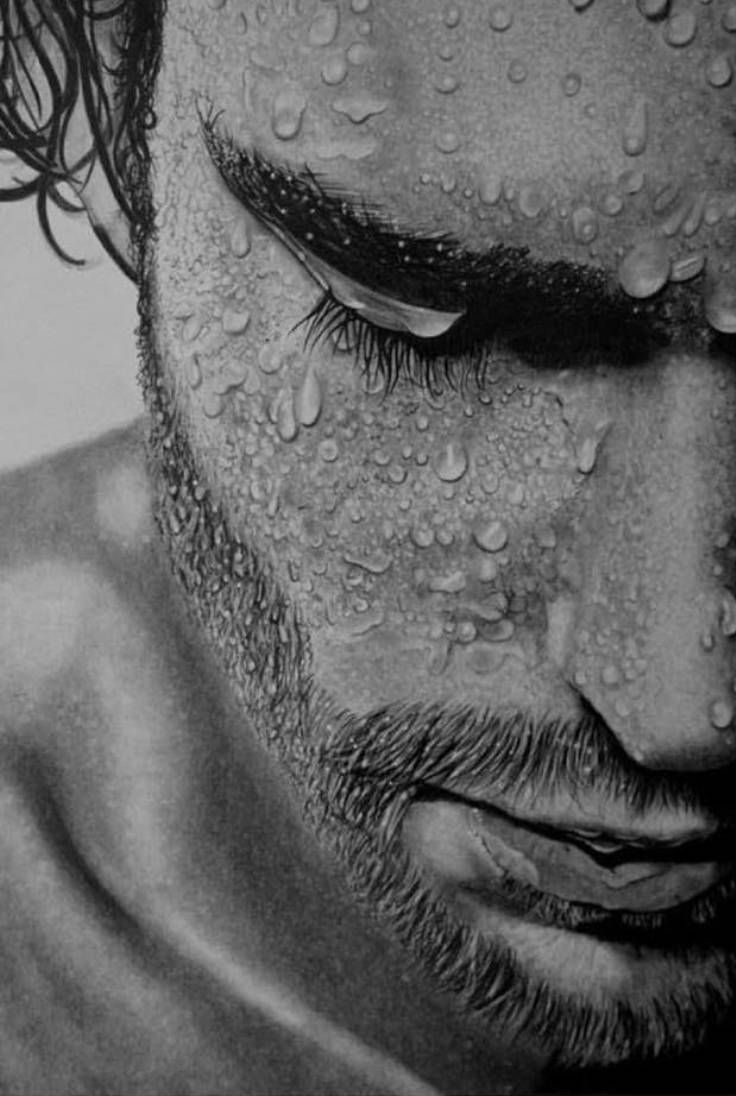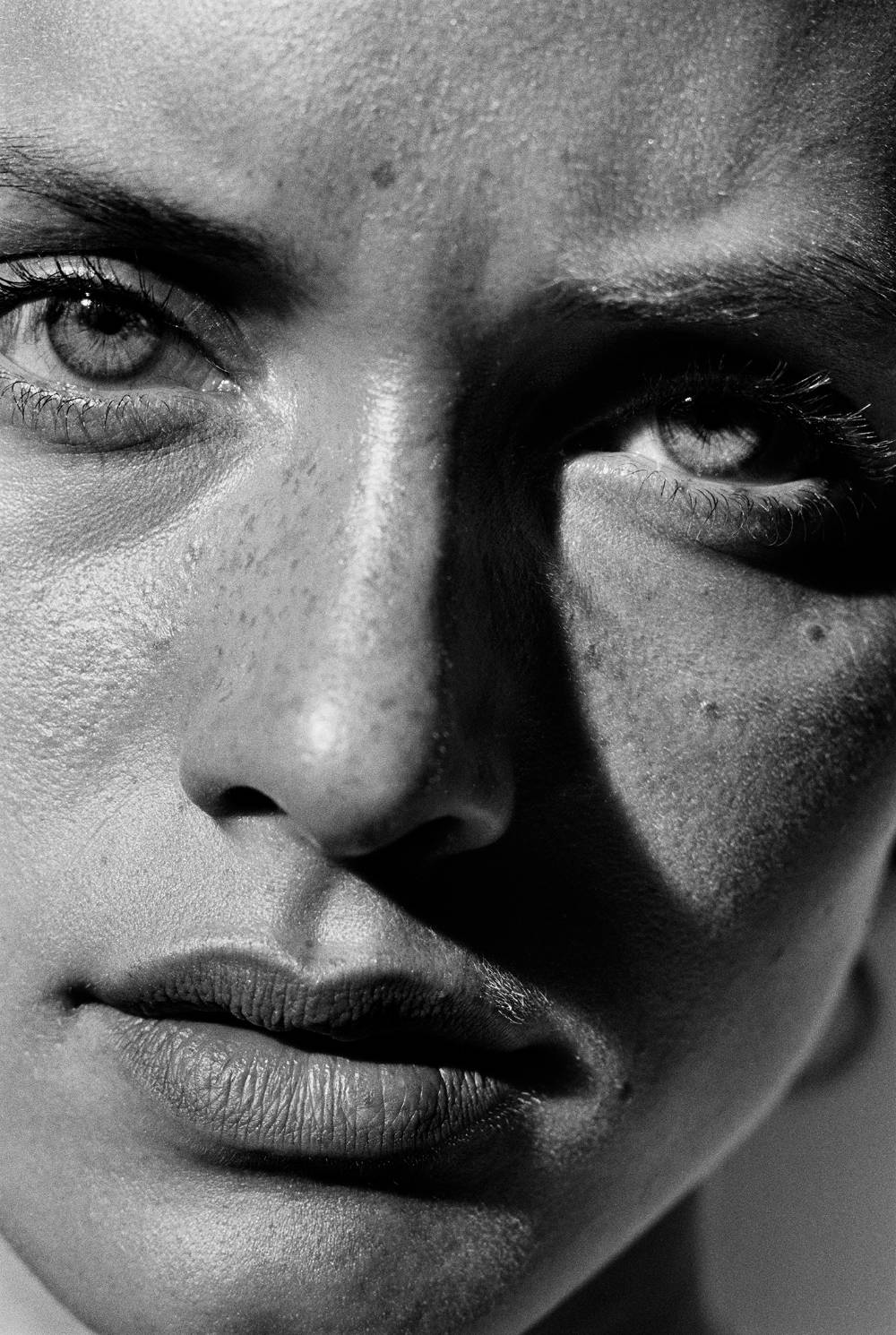 In order to provide each & every client with a tailored experience specific to their skin needs, a consult will be partaken prior to building a treatment plan for you if desired.
This may be regular treatments for acneic skin types or those wanting regenerative aesthetics.
We keep budget in mind & build treatment schedules that work with you.